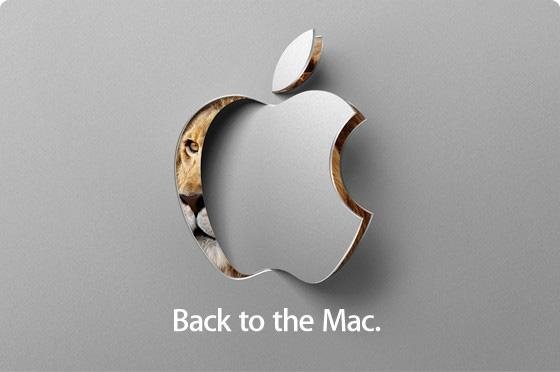 Veeam Backup & Replication (VBR) version 11 has a new feature and Mac users will fall in love with it.
It is now available for the backup and restores of your MACOS files.
It supports the last Operating Systems starting from High-Sierra (Big Sur 11.X.X / Catalina 10.15.X / Mojave 10.14.X / High Sierra 10.13.6).
Note 1: The Veeam Agent for Mac (VAM) version 1 supports the M1 processor via Rosetta.
Note 2: The VAM supports consistent data backup with snapshots for the APFS file system.
In the other file systems, the backup is created via a snapshot-less approach.
Note 3: At the moment it's possible to perform the backup of user data (with a custom scope too). The image of the entire machine and a Bare Metal Restore are not available yet.
The configuration steps are quite easy as shown in the official guide:
To recap, the procedure consists of:
From the VBR console create a resource group using a flexible scope
Copy the files generated from VBR to the MAC to protect
Install the package to your machine and import the created configuration. (It allows the communication between VBR and the Mac)
From the VBR console creating the backup policy and apply it
The following video shows how it works in a managed VBR architecture.
Take care and see you soon.